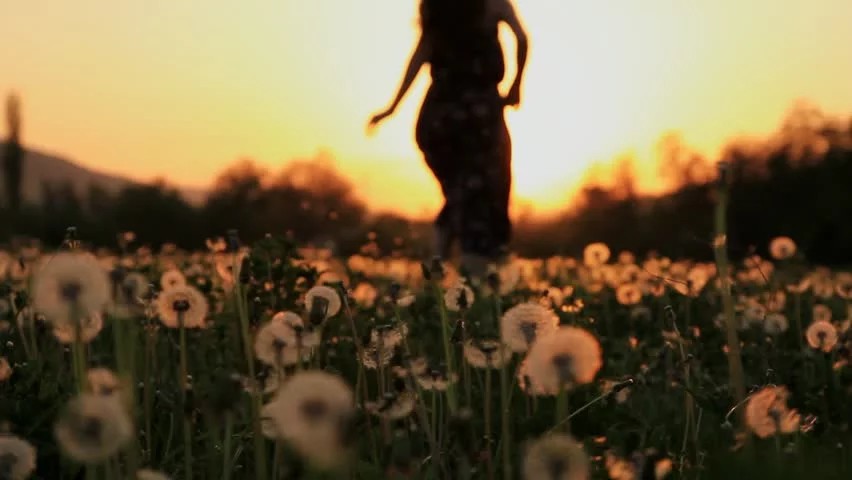 Are you completely happy with your life? Really happy? Do you feel that your experience of life is less exciting than you would like or even painful at times?

Within this Life Coaching on the Go course you will gain some powerful tools that will transform your experience of living! Your life is the center of your universe so what could be more important than YOU?
"Wow! Life coaching on the go is an amazing course. I love how easy it is to apply to my life and the results are life-altering! I am on my 3rd week and I can't imagine it not a part of my life. Forever grateful!"
Sophia W.
~ Entrepreneur

Are you ready for powerful breakthroughs?
Welcome! This is going to be an awesome adventure.

It's time to get things moving in the right direction!

By participating in the Life Coaching on the Go course you will gain access to powerfully shift the direction of your life, and that's just the beginning....

The Course:

Every week of the Life Coaching on the Go course, you will receive an activity to complete for the week, and I'll explain why it's vital to creating a life that you love.
Each assignment is designed to be done in a week, so you can participate every week without worrying about time.

How to Participate:

Play full out and do the activities. Don't just read them and think about what interesting ideas they are – instead, play along and see what shifts occur in your life in just a week.
Congratulations. You are on the road to a fulfilling and enriching life!

How to have an "award winning" life:

The biggest prize comes with participation, which is experiencing the ways that small, but significant, activities done regularly can move you greatly toward getting the life you want with effective and long-lasting results.

To get the most out of this course, I invite you to play full out! Your breakthroughs will come through not only your participation but you being aware of what opens up, what shifts, changes occur from doing the assignments. Take some brief notes right after the assignment of what you noticed that was different. Experiential learning and taking notes is the secret ingredient to powerfully long-lasting results.
This is going to be fun and you have nothing to lose and so much to gain.
I am so excited to get you started!

Magick and miracles,
Sterling

PS. Life is more fun when shared with friends. Would you like a transformation buddy to join you on this adventure? Invite your friends to play with you. Send them the link to sign up!: http://www.intuitivelifebysterling.com/services/li...